For over 30 years we have been the change maker for a more soft skills driven work-life within talent acquisition, assessments and advisory.
We operate globally with customers from North America to Singapore with headquarters in Brighton, Stockholm and Helsinki. At Clevry we have over 150 soft skills certified recruiters, business psychologists and experts at your service.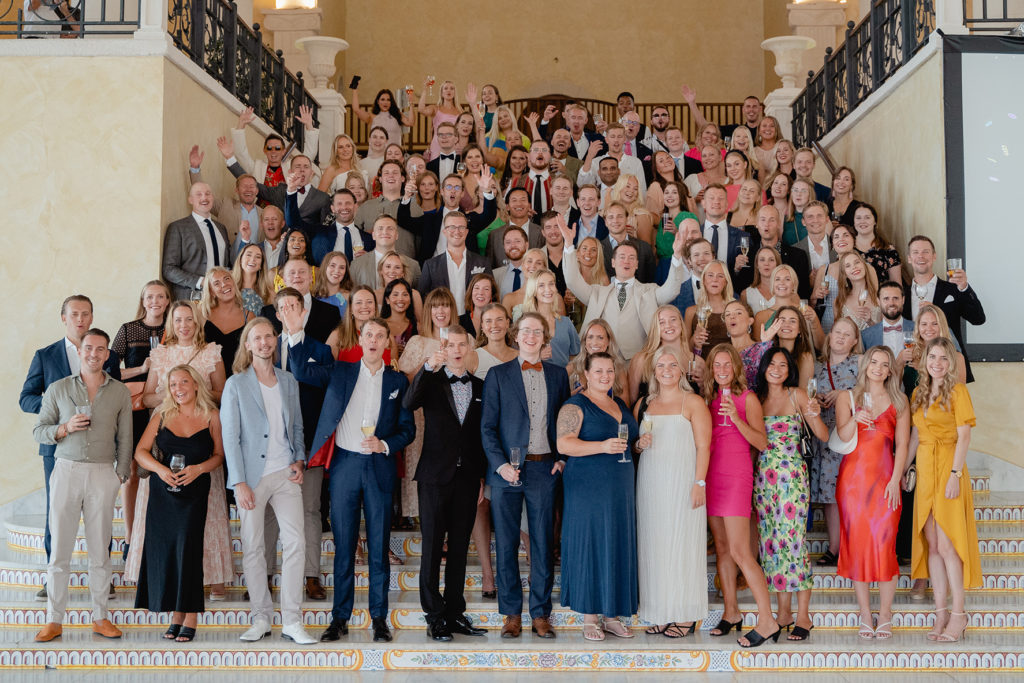 Criterion was founded in Brighton, UK and became pioneers in the field of psychometrics. In the beginning we solely focused on pen and paper assessments and consulting.
Criterion launches the all-in-one online assessment platform, Psycruit. We are one of the very first organisations to put psychometric assessments online and start digitalising the industry.
The talent acquisition team saw daylight in the Nordics under the brand Studentwork and Sharper. By integrating Psycruit's technology and assessments we started our journey within soft skills driven recruitment.
Psycruit, Studentwork and Sharper become one united brand: Clevry. Together we are determined to become number one in soft skills and change the recruitment industry for the better globally.
Criterion Partnership was founded back in 1991 by Richard Hunter, who prior to this co-developed the OPQ at SHL.
Dr. Alan Redman joined soon after as a partner and still heads up the science and technology team, with over 25 years expertise picked up from practicing as a Chartered, HCPC-Registered Psychologist. Alan specialises in fusing psychology and technology together to create amazing tools and candidate experiences.
The platform includes standard, role-specific and tailored personality questionnaires, cognitive ability tests, performance tracking, strategic interview questions and virtual assessments centres.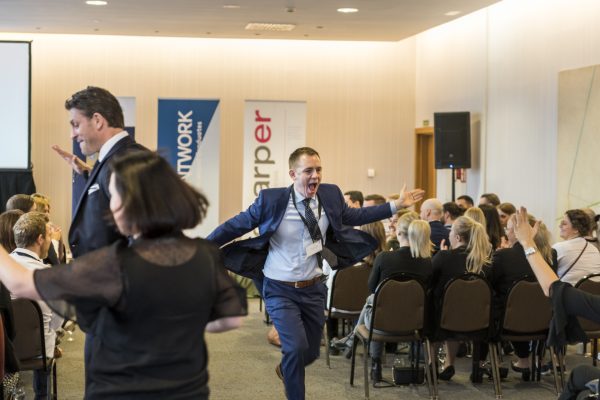 Our online assessment platform was launched to offer candidates the best user experience and clients more than a one-size-fits-all approach to assessments.
Getting the candidate experience right in the beginning provided a tricky balancing act. To solve this problem we decided to focus on 'finding joy at work'.
Joy at work is all about soft skills and combines individual, interpersonal and organisational ingredients. It's about opportunities to deploy your natural strengths, grow, feel appreciated, be supported, achieve well-being and to experience a higher quality of work life.
This leads to better performance and sustainable success on both an individual and organisational level.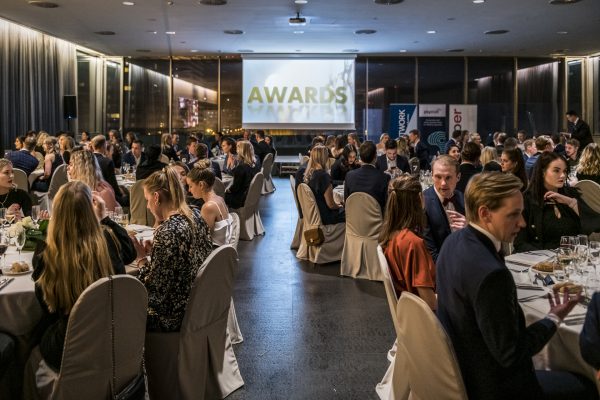 In a small student apartment outside of Helsinki, 2704 kilometres from Brighton, a couple of students named Lucas Geisler and Tomas Valkama decided to change the recruitment industry.
In the early days, almost every organisation on earth relied on hard skills as the only means of assessing and selecting potential employees. Why? Because it was quick and easy.
Our founders thought this was the wrong approach…
Studentwork was focused on students and young graduates who lacked long CV's, but had the right abilities and traits to succeed in a role. We believe that people should be valued based on how they are as human beings (soft skills) and less on what's in their CV (hard skills).
Science clearly shows that soft skills are the best predictor of future job performance. The founders knew that success rates would go bananas (in a good way) if they could combine assessments, structured interviews and onboarding in an easy and human centric manner. They were right.
The pursuit of higher validity and predictability would , a few years later, take Lucas to Gatwick Airport to meet Dr. Alan Redman for the first time.
Alan, Lucas and Tomas shared the same vision: the future of working life is more human and technological change is driving work to be increasingly soft skills-intensive.
The meeting at Gatwick Airport lead to a strategic partnership that soon turned into a full merger. Criterion, Psycruit, Studentwork and Sharper became one united brand: Clevry. Together they set out to become number one in soft skills and change recruitment for the better globally.
It is our combination of leading technology and incredible humans that makes the Clevry magic happen.